IDMP Vendors
Are you looking for IDMP solutions or trustworthy IDMP consultants?
Look through our IDMP vendor list.
Biographical Info
Since 2006, Dosing GmbH has been developing electronic systems that improve the safety of drug therapy.
Originally spun-off from University Hospital Heidelberg, Dosing GmbH has been successful for over ten years in the area of drug therapy safety. With its AiDKlinik® product, Dosing GmbH provides hospital health care professionals (HCP) with an expert system for drug therapy.
Developed at University Hospital Heidelberg, AiDKlinik® is an electronic system that supports HCPs in hospitals throughout the entire medication process, from admission through discharge. AiDKlinik® also supports outpatient therapy through a certified prescription-printing tool. Tailoring of the therapy to the patients' needs, e.g. renal insufficiency or allergy-related intolerances, is also automatically calculated to increase the efficiency of the therapy.
AiDKlinik® features:
server-based architecture for security, reliability, and efficient management
round-the-clock availability
continuous updates with current market data and central configuration management
configuration flexibility for hospital-specific requirements
intuitive interfaces (ease of use)
efficient operation (short search times)
comprehensive therapy information (product information, drug-drug interactions, dosage adjustment in renal impairment/failure, discharge summary, outpatient prescription printing)
a sound investment in patient safety and therapeutic effectiveness.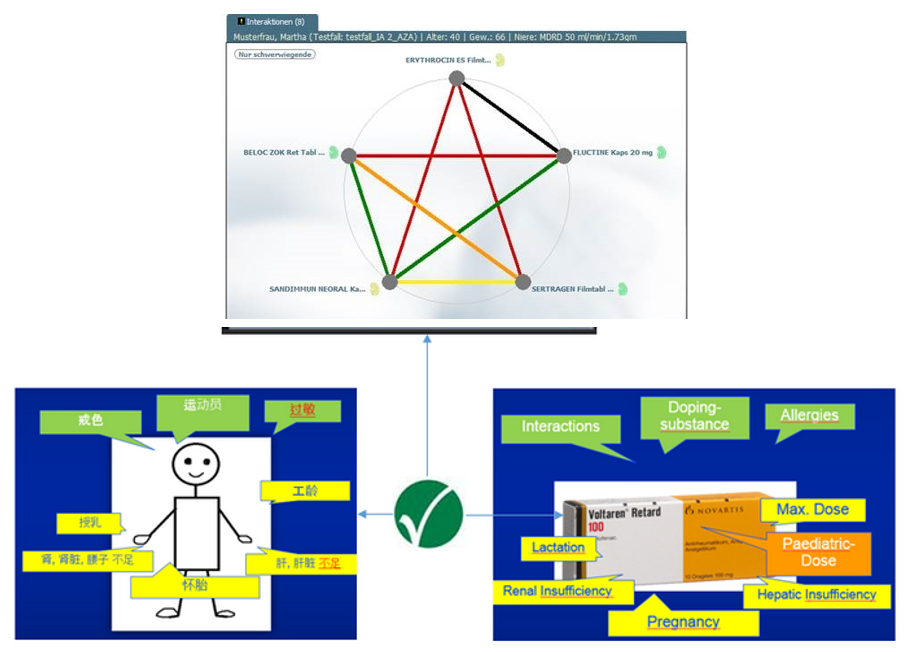 Categories:
Software Vendors
The IDMP vendor list
The IDMP1 vendors list are the go-to destination if you are looking for proven IDMP experience in project consultancy, data integration, data quality, and data management solutions. We feature a wide range of partners with wide experience in IDMP from the following categories:
Drug Dictionary Providers
Data Mapping Service Vendors
Software Vendors
Consultants
Our IDMP1 Partners offers advice to Steering Committees and Project Teams handling IDMP projects or offer software solutions to IDMP. They help to review existing data sources, data granularity and data structure and provide a data overview, gap analysis and platform for future decision-making.
The mapping of pharmaceutical companies´ unstructured regulatory documents to the required IDMP Standard Terms is common to all IDMP1 Partners´solutions.
.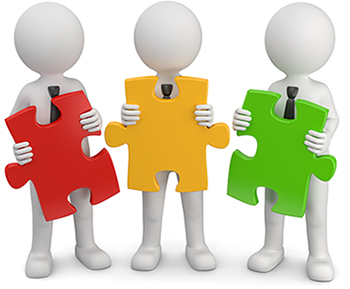 Become a IDMP1 Partner
Get featured on our list as well and put your company in front of many pharma professionals.
IDMP1-Business-Page
Feature your company on an individual company profile.
Traffic to your website
IDMP1 has on average around 2000 visitors every month, which are looking actively for IDMP ressources.
Clickable link to your website
We link your website, so interested pharma professionals can contact you directly.
1 months access for free to our IDMP tools
We value our partners and grant you free access to our own IDMP tools.