IDMP Vendors
Are you looking for IDMP solutions or trustworthy IDMP consultants?
Look through our IDMP vendor list.
Biographical Info
Since 1989 pharmazie.com offers comprehensive information on medication for medical and pharmaceutical experts currently in 35 international databases on medicinal products.
German Drugs Prices
ATC Drug Index
International Substance List
DACON Datenbank Consulting GmbH has been a supplier of medical-pharmaceutical information since 1989 and is the provider of pharmazie.com with its 35 fact databases on drug information. Due to its cooperation with first class data suppliers, pharmazie.com proudly guarantees for the quality and the up-to-dateness of the data you receive.
pharmazie.com´s expertise lays in mapping data across different data sources such as matching medicinal products´data worldwide.
Upon entering a search term in pharmazie.com, you receive a number of suitable matching database results which can be filtered according to application criteria, such as country, pharmaceutical dosage form or pharmaceutical manufacturer- we call this search "Eisbergsuche". Our Eisbergsuche gives you a one-stop access to 35 different drug databases on medicinal products from around 50 countries.
In a nutshell:
Information on more than 50.000 German original and generic pharmaceutical products and more than 120.000 international marketed pharmaceutical products
Prices and price comparison for German products
List of pharmaceutical ingredients information on more than 40,000 ingredients and plants with nearly 65,000 synonyms and more than 150.000 drugs in around 50 countries
Dossiers on active substances pharmacological and clinical information concerning ingredients
Information on interactions among German drugs and foods within the interaction module
Incompatibility check between a patient's medication and individual risk factors with C.A.V.E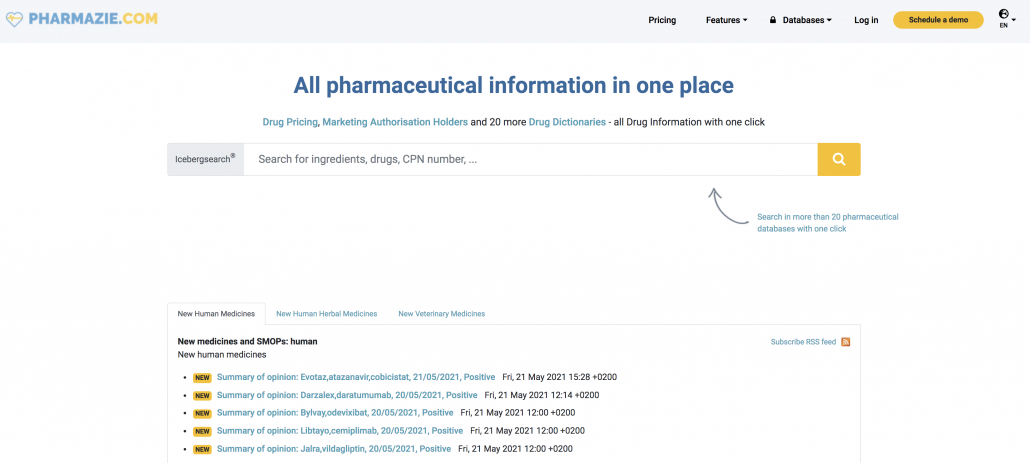 Categories:
Drug Dictionary Providers
The IDMP vendor list
The IDMP1 vendors list are the go-to destination if you are looking for proven IDMP experience in project consultancy, data integration, data quality, and data management solutions. We feature a wide range of partners with wide experience in IDMP from the following categories:
Drug Dictionary Providers
Data Mapping Service Vendors
Software Vendors
Consultants
Our IDMP1 Partners offers advice to Steering Committees and Project Teams handling IDMP projects or offer software solutions to IDMP. They help to review existing data sources, data granularity and data structure and provide a data overview, gap analysis and platform for future decision-making.
The mapping of pharmaceutical companies´ unstructured regulatory documents to the required IDMP Standard Terms is common to all IDMP1 Partners´solutions.
.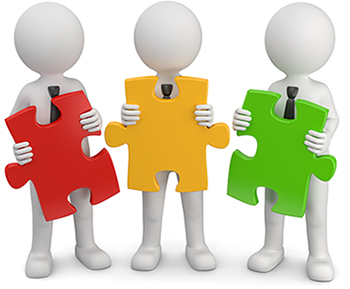 Become a IDMP1 Partner
Get featured on our list as well and put your company in front of many pharma professionals.
IDMP1-Business-Page
Feature your company on an individual company profile.
Traffic to your website
IDMP1 has on average around 2000 visitors every month, which are looking actively for IDMP ressources.
Clickable link to your website
We link your website, so interested pharma professionals can contact you directly.
1 months access for free to our IDMP tools
We value our partners and grant you free access to our own IDMP tools.