Parent Company is DACON Datenbank Consulting GmbH
IDMP1 GmbH has been founded in 2015. Parent company is DACON Datenbank Consulting GmbH (DACON), Bad Vilbel, Germany founded in 1989. DACON has worked as a Drug Dictionary Provider since 1989 and is the provider of the portal [pharmazie.com] www.pharmazie.com with information on medicinal products authorised in 52 countries. For the German speaking countries (Austria, Switzerland and Germany) information on drug prices and interactions are also provided on [pharmazie.com].
IDMP1 Data Integration Platform & Mapping Services
IDMP1´s innovative data integration platform and services enable Marketing Authorisation Holders (MAHs) and Drug Dictionary Provider to map their data to the internationally controlled vocabularies.
The internal terminologies used by our customers need to be mapped to the required vocabularies in IDMP. Furthermore these terminologies will have to be augmented by structured data extracted from SmPCs, Legal Information and Production Data. Our services
Our Managing Director Ursula Tschorn
Ursula Tschorn is pharmacist and the founder and managing director of both companies IDMP1 GmbH and of our parent company DACON Datenbank Consulting GmbH. She has worked on pharmaceutical and medicinal databases and standard terminologies since 1980. She is member of the EU IDMP Task Force and so on the pulse of IDMP.
Project Consultancy and Gap Analysis
We support our customers in their gap analysis. Typically our projects start with a workshop and an introduction to IDMP to create a common understanding of the project aim. At the end of this gap analysis it will be clear which data has to be worked on and by whom it has to be done.
Meet our IDMP1 Team
We are dedicated professionals and have worked successfully as a team for 25 years now. We are ready to do what ever it takes to make your IDMP project a success.
Help us discover how to build a sustainable IDMP Platform around your needs!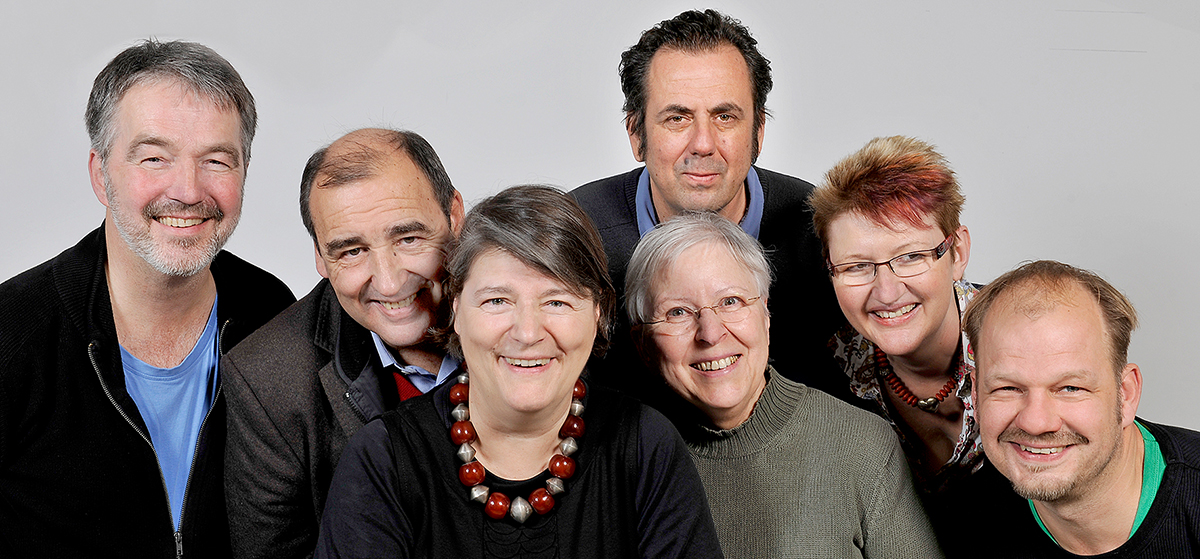 1
Wolfram Glatzel (Texting and Layout)
3
Ursula Tschorn (Pharmacist, General Manager IDMP1)
4
Axel Malter (Programming)
5
Ingrid Buchmann (Accounting)
6
Barbara Schulze-Frerichs (Pharmaceutical Technical Assistant)
7
Joachim Bachmann (Graphic and Design)

For me as CRO the IDMP Text Encoder is a revolutionary tool to increase adverse event specification to enhance the outcome quality of clinical trials.