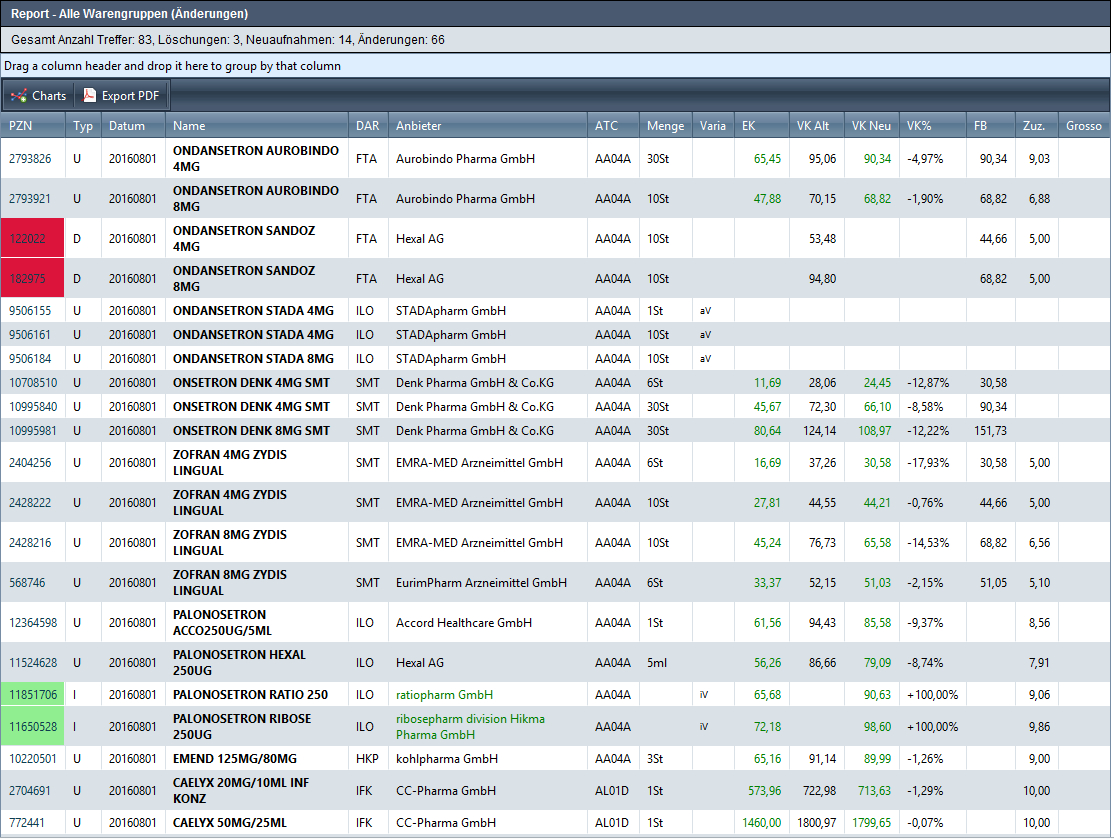 SET THE OPTIMAL DRUG PRICING
Pressed to make informed German pharmaceutical pricing decisions? Need to negotiate the price and reimbursement of your drug?
The Drug Pricing Germany tool provides coverage of approved branded and generic drugs across the German market, based on an accurate and update pricing information.
EASE THE TASK OF MANAGING GERMAN DRUG PRICING STRATEGIES
In this tough competitive landscape, it is critical to monitor and respond to the fast-changing, cross-market dynamics of global pharmaceutical pricing. To make rapid, informed pricing decisions you need consistently structured, data that you can trust and find in our Drug Pricing Germany tool.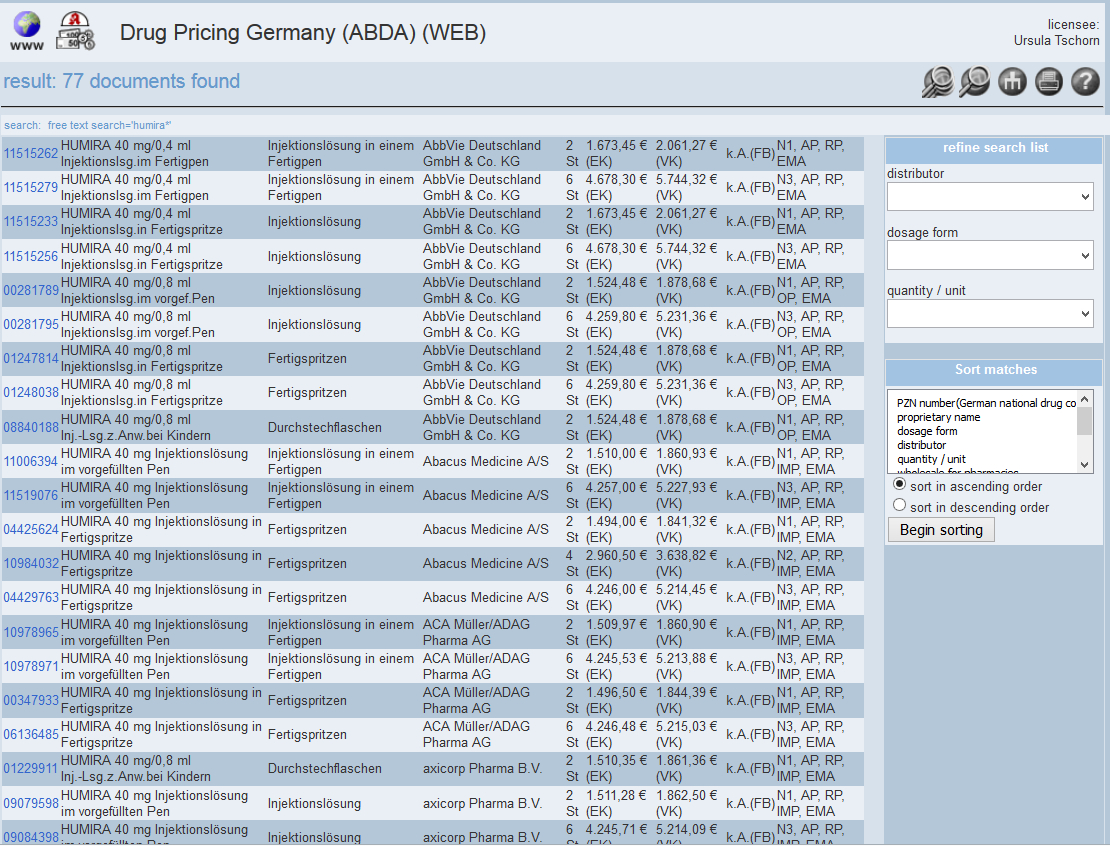 ALL CORE FEATURES OF THE DRUG PRICING GERMANY
Determine initial pricing and launching sequence
Secure maximum reimbursement
Improve market access and time-to-market strategies
Assess business impact of major price changes and regulatory shifts
Track the impact of patent expirations
Optimize launch sequencing strategies
Price comparison and price history
PRICE COMPARISON
The Drug Pricing Germany tool is an efficient pricing tool that helps pharma companies develop and manage ongoing pricing and reimbursement strategies.
Health insurance companies base their contract negotiation with the marketing authorisation holder on the Drug Pricing Germany.