Integration of OMS and the electronic Application Form (eAF)
What the OMS is for
The OMS manages organisation master data, comprising organisation name and location address, for organisations such as marketing authorisation holders, sponsors, regulatory authorities and manufacturers.
Like the RMS, the OMS master data are intended to support EU-wide regulatory activities, by enabling stakeholders in the European medicines regulatory network to uniquely identify medicinal products.
What the eAF is for
Since 1 January 2016 the eAF is mandatory to use for all new Marketing Authorisation Applications, Renewals and Variations within all procedures.
Integration of OMS and the eAF starts in December 2017
EMA will invite Industry to begin registering their Super Users and Users in December 2017, and commence use of RMS and OMS. – This aligns with eAF release v1.22.0.0 going live 15 December 2017.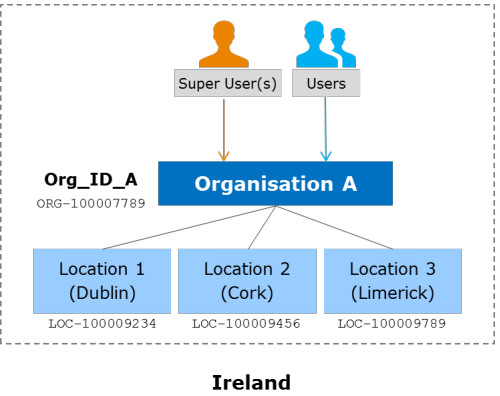 For more information see the Referentials Management Service (RMS) and Organisations Management Services (OMS) user on-boarding plan see Industry on-boarding to SPOR