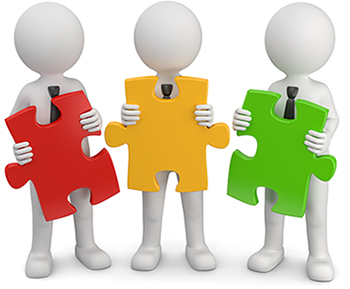 The IDMP1 Partner´s Pages are the go-to destination if you are looking for proven IDMP experience in project consultancy, data integration, data quality, and data management solutions. We feature a wide range of partners with wide experience in IDMP from the following categories:
Drug Dictionary Providers
Data Mapping Service Vendors
Software Vendors
Consultants
Our IDMP1 Partners offers advice to Steering Committees and Project Teams handling IDMP projects or offer software solutions to IDMP. They help reviewing existing data sources, data granularity and data structure and provide a data overview, gap analysis and platform for future decision-making. The mapping of pharmaceutical companies´ unstructured regulatory documents to the required IDMP Standard Terms is common to all IDMP1 Partners´solutions.
Become an IDMP1 Partner
Here are several ways to contact us
Are you a Drug Dictionary Provider, a Data Mapping Service Vendor, a Software Vendor or a Consultant for IDMP projects? And do you want to promote your expertise in IDMP? Than become our partner!
Your profits as an IDMP1 Partner are:
Your IDMP1-Business-Page
Your Domain www.idmp1.com/YourCompany
Your Search Engine Optimisation (SEO) for the term "IDMP" in relation to your Company Name
3 months of free support for integrating IDMP1 Solutions into your IDMP project / system
3 months of reduced test price for accessing IDMP1 tools and services